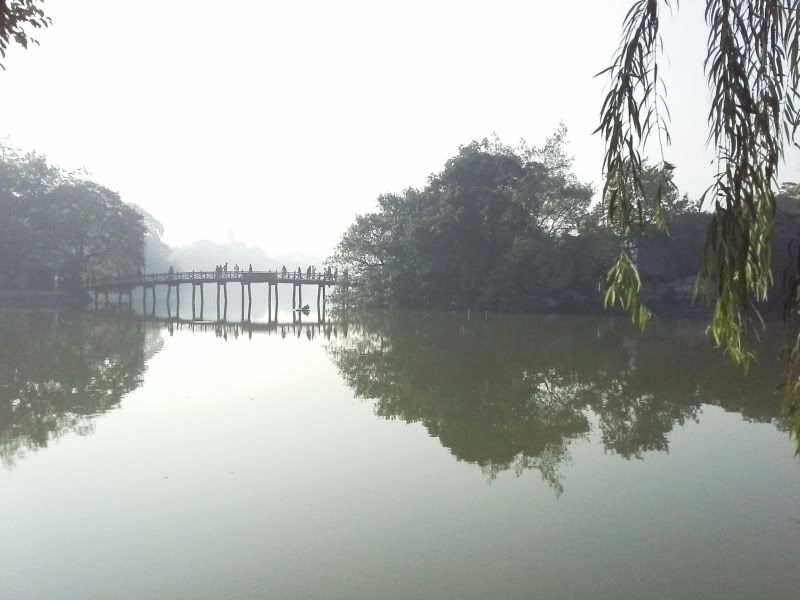 It's been one week since I've returned from a two-week trip to Vietnam. Over the next few months, I'll have a lot to share with you about what it's like to travel in Vietnam.
Obviously, a lot of people have asked "how was your trip"" It's impossible to wrap this trip up with a sentence or two, so I just have to say "It was great." There's a lot more to it, though.
Here are a few key thoughts from our travel in Vietnam, which I'll dive deeper into with my future posts:
This wasn't my most high-flying, adventure-packed vacation. But it was, hands-down, my most culturally thought-provoking.
Vietnam has some environmental problems, and I think it's still possible to change course. Quite a bit hangs in the balance for it — tourism, health concerns and the long-term status of resources like the Mekong River.
There's a very interesting divide between Ho Chi Minh City and Hanoi. People in the south have little good to say about the north. Oddly enough, it seems a one-way street: I never heard any HCMC-bashing in Hanoi.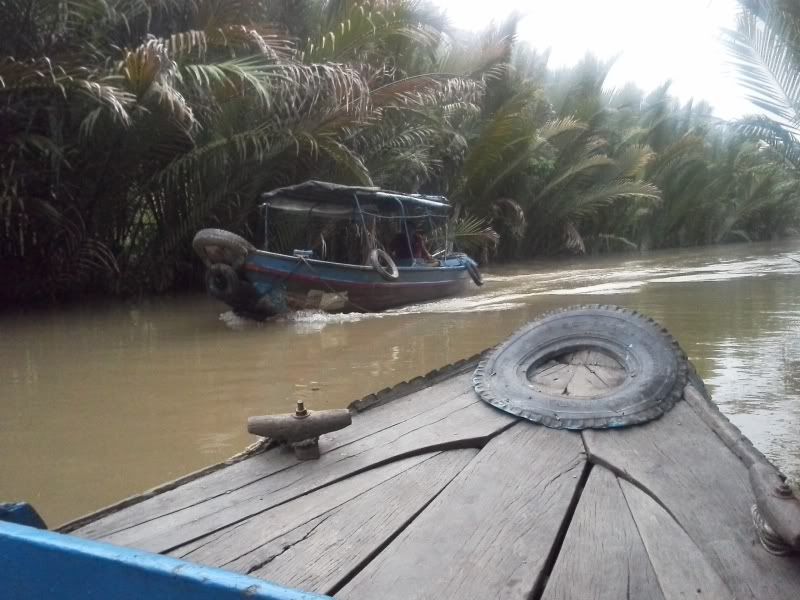 Speaking of Ho Chi Minh City — I was surprised to learn that quite a few people there still call it Saigon.
People often ask why we decided to travel in Vietnam. Well, it's because we like the food. I can't tell you how much pho I've eaten in the last few years. We figured that was as good a reason as any.
That said, I didn't eat any pho at all in Vietnam. We learned of many great items that I'd either overlooked on menus here in the U.S., or they just haven't made their way here.
As a kid who grew up in the Cold War and then saw the fall of the Soviet Union, it was really interesting to see the hammer and sickle in so many places.
Holy shit, the motorbikes. They're everywhere!
Suddenly, my home city feels empty and sterile — and stripped of a huge percentage of human-to-human contact.
Well, that should give you an idea of the shape of things to come. And yes, I'll have some concrete tips for planning your own travel in Vietnam. We learned a lot that will help you get even more out of your time than we did.
Related articles
This post just might contain affiliate links. Fear not, they're non-spammy and benign. Hey, I have to keep this thing running somehow!